Witt's Tree Service
Colonial Tree Maintenance
Thayer Crane Service
(610) 266-0885

(610) 266-1608

(610) 264-4561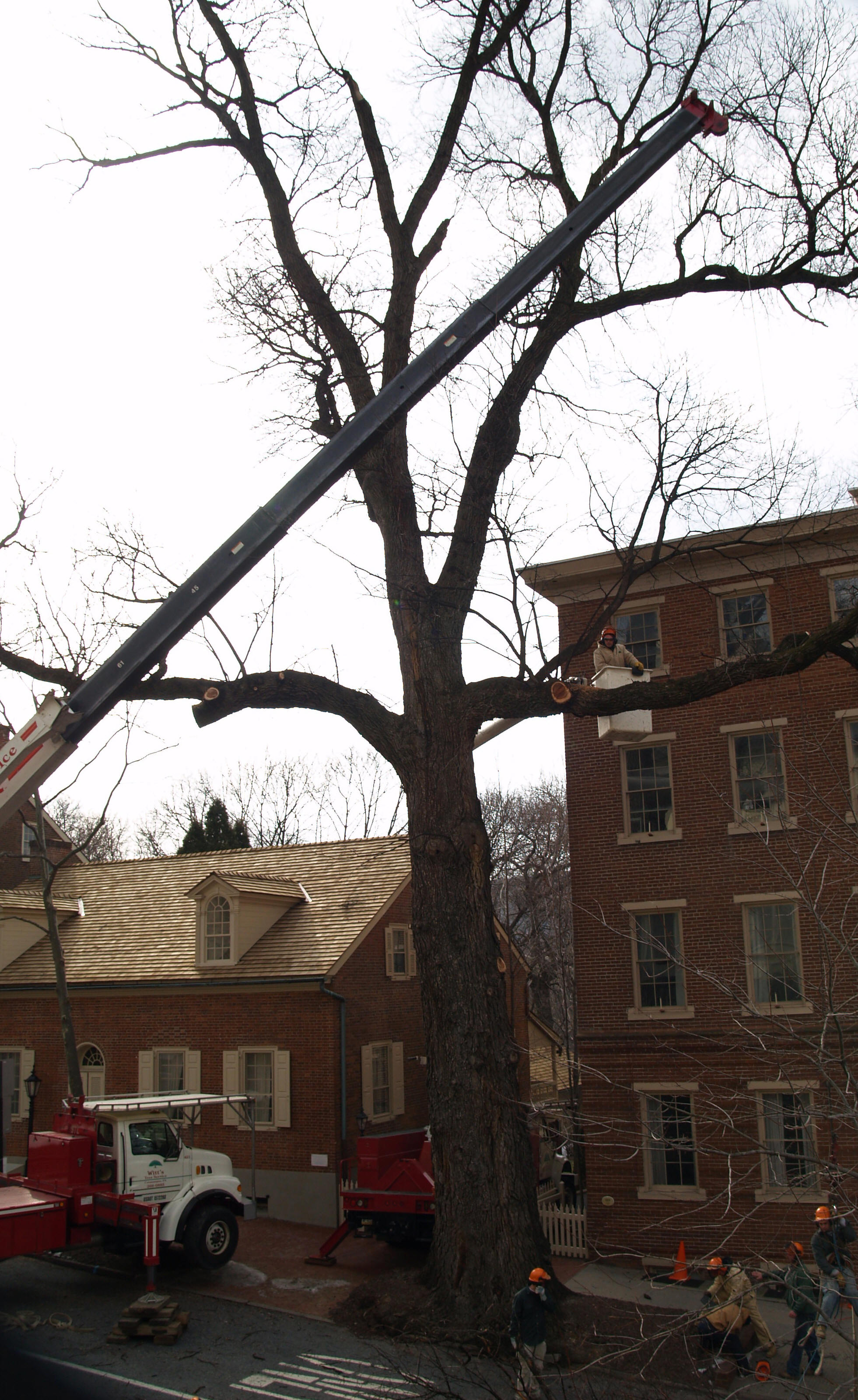 Tree Removal and Pruning
We offer competitive pricing for tree pruning, tree removal and stump grinding in and around the Lehigh Valley.
Emergency Services
24/7 emergency tree removal services are also provided, such as from storm damage.
Snow Removal
Winter storm clean up is offered through various methods, including plowing, blowing, loading, hauling, shoveling and salt application.
Colonial Tree Maintenance
Tree spray and injection methods are utilized to treat trees and vegetation that may become diseased or have some form of insect infestation.
Thayer Crane Service
Crane and bucket truck rental services are provided with an operator.