Witt's Tree Service
738 Front Street
Catasauqua, PA 18032
(610) 266-0885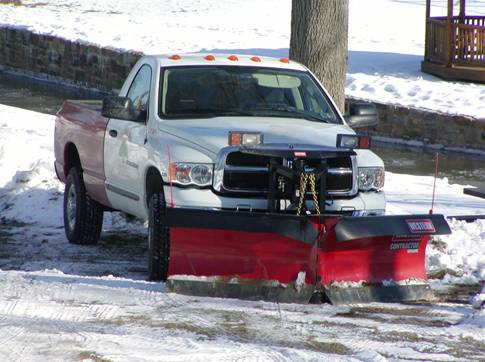 Snow Removal Services
We offer a variety of equipment and methods for snow removal, each coming with its own hourly rate.
Services include hand shoveling, snow blowing, snowplowing, loading with bucket or blower attachment, dump truck removal and salt application.



Snow Removal Contracts

We offer yearly contracts for snow removal in order to meet the demands of each property as per these prearranged requests.
This allows us to go out as needed to apply salt or remove snow from your driveway, parking lot or walkways.