Colonial Tree Maintenance
738 Front Street
Catasauqua, PA 18032
(610) 266-1608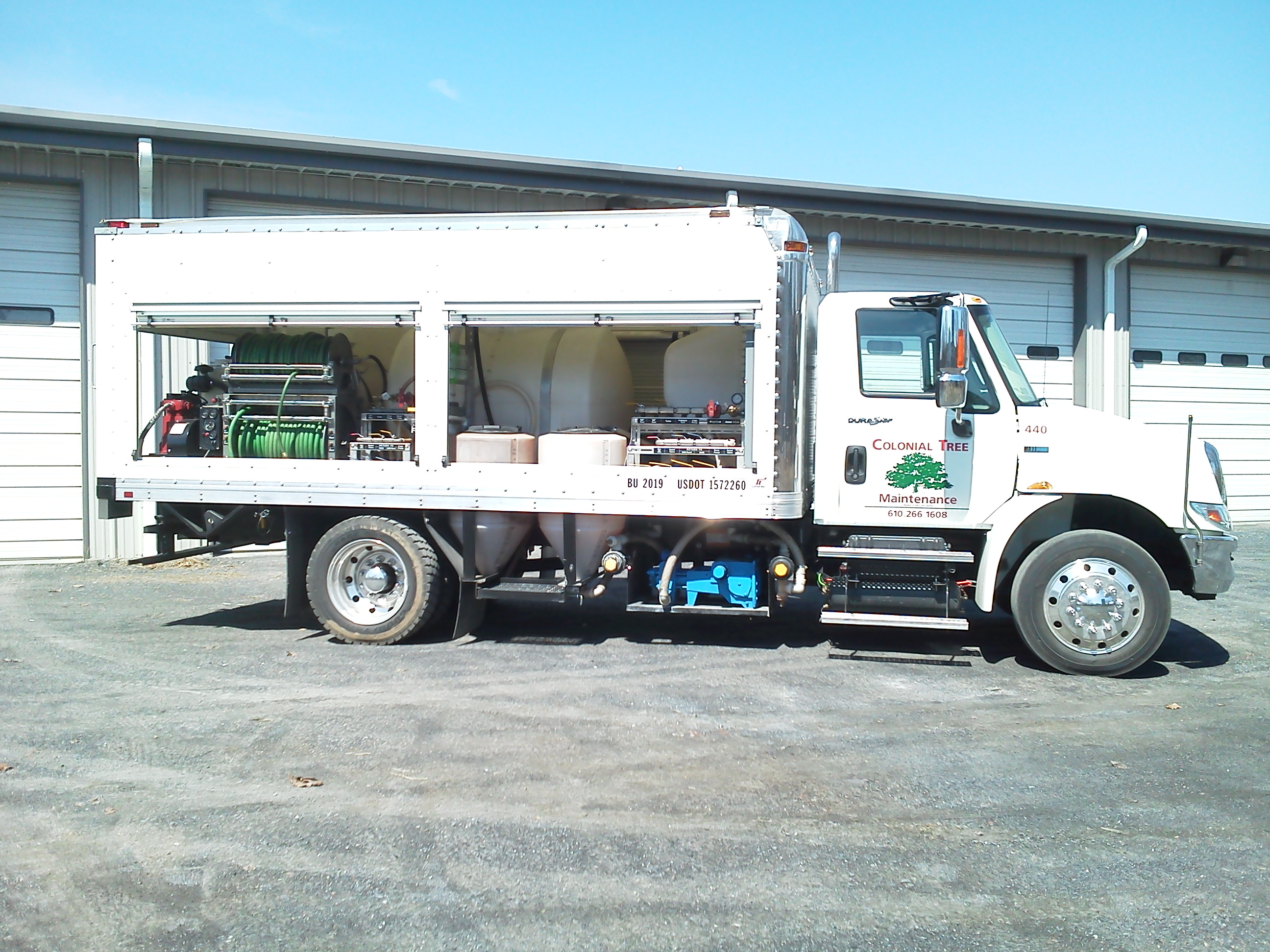 Our Purpose
We offer Prescription Tree and Shrub Health Care Programs that are specifically tailored to meet the needs of the trees and shrubs within your landscape.

Application Methods
We use an integrated pest management approach when treating insects and diseases, including soil treatments, direct injections and spraying.
Insect and Disease Control
We will work to increase the health of your landscape and protect you from destructive pests.
The fertilization and vitality of your landscape will increase your property value.
Our specialists are fully licensed, Arborjet certified and fully insured.
Contracts
This work is based on yearly contracts, but we welcome new customers during any time of year for long or short term treatments.
Application notices/invoices are left on the property upon completion of a treatment.